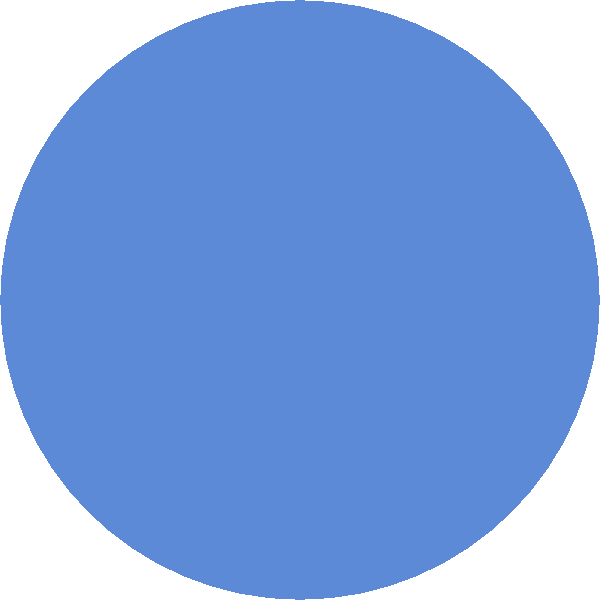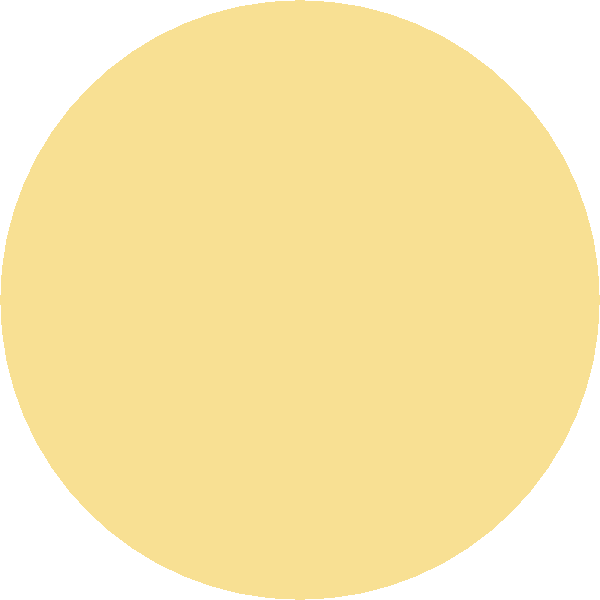 SERVICES 

      (available to Members & Non-Members except as noted)

Public access computers available to any resident, family member or friend. Depending on demand, use may be limited to 15 minutes. 

Answers to general computing questions.

Troubleshooting problems with your own laptop, smart-phone or tablet. Bring your portable device and we will help!

House Call scheduling: Arrange a free house call for assistance with desktop computers, printing, or internet connectivity (available only to Computer Club members within Rossmoor).

Copy services (charge is 10 cents/printed page).

Print documents from the Center's computer or your own flash drive (charge is 10 cents / printed page).

Faxing services (no charge for fax; 10 cents for confirmation page).

Scanning services (no charge).

Membership Processing: Sign up / renew, pay dues.

Special Events Registration: Submit forms and fees.

Class and Seminar Registration: Volunteers will provide information about upcoming classes and seminars and assist you in registering for the ones you choose. Flyers about classes and seminars are available at the Center. 

Internet Searches: A volunteer will conduct an internet search for those wanting assistance.

Email Assistance: For those without their own email account, the Center will send an email on that person's behalf, and contact the Sender should a reply be received.

Hosted by Homestead - current design by Club's Webmaster

Special Assistance Sessions

        Android Phones & Tablets, Windows 10 (10am-noon)              

Tuesday:  Windows PCs (10am - noon)

 Wednesday: Apple and iMac (9am - 11am) 

 Thursday: Windows 10 (10am-noon)

 Friday: Apple, iMac, Apple Watch  (1:30-3:30)*

* due to volunteer availability, may not be held certain Fridays.

 COMPUTER CLUB of ROSSMOOR

Walnut Creek, California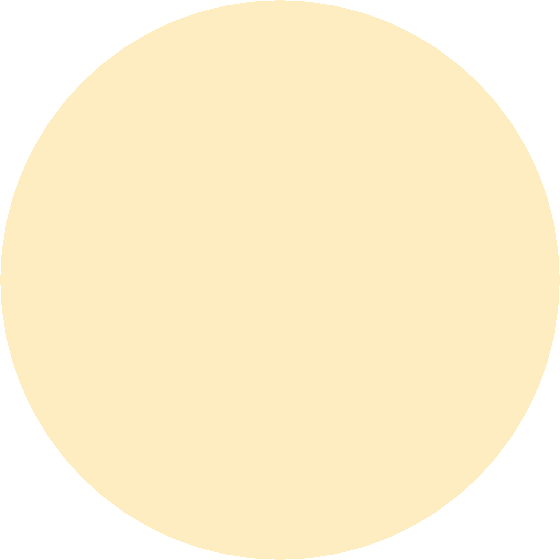 Computer Club of Rossmoor

staffs and operates the 

Computer Center in the Gateway Clubhouse

THE COMPUTER CENTER IS CLOSED DUE TO RESTRICTIONS RELATED TO COVID-19.  NO SERVICES ARE BEING OFFERED AT THIS TIME.